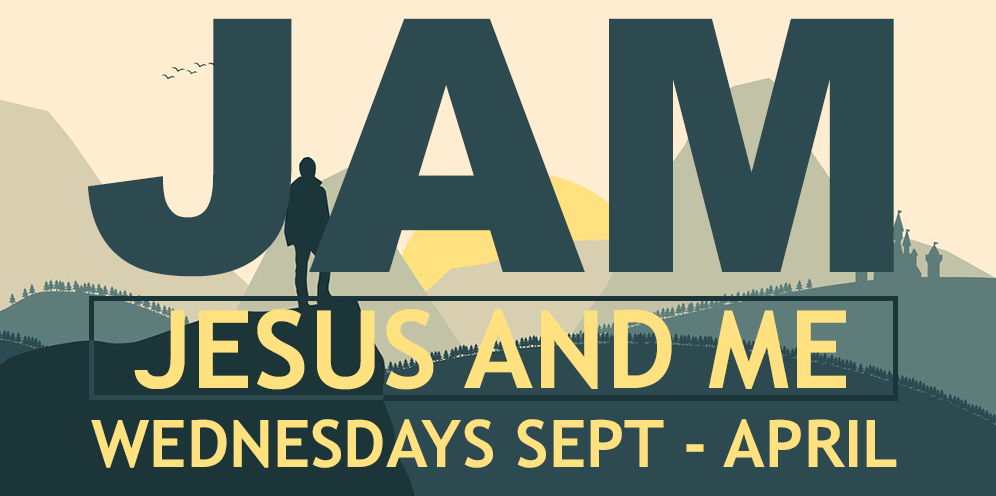 JAM KIDS
JAM Kids is for Preschool-5th Grade! We will have a fun time together learning what's in the Bible from the beginning to the end and how it all fits together pointing to Jesus!
Current Study:
Current Leaders:
JR HIGH JAM (6th-8th grade)
Mr Dave says come on out to Jr High JAM to do Sword Drills, learn about the "Good News", Yeshua, the feasts of Yahweh & connecting the Old & New Testament!
Current Study:
Current Leaders:
HIGH SCHOOL: MYF
Spending time with other youth as we grow to know Jesus better through Bible Study, Fun Activities and Service Projects!
Current Study:
Current Leaders:
MOG: MOMS OF GRACE
Moms meet to study the Word, encourage each other, pray with each other, and have fun together!
Current Study:
WOG: WOMEN OF GRACE
Women of all ages~from young adult to grandmas you are welcome to join in on Women of Grace Bible Study! You will come to know that God wants you to be free, delivered, healed, and full of hope! A kingdom woman is called and empowered to live a life of victory through Christ!
Current Study:
MEN'S STUDY
Men's Bible Study Group ~ All men are welcome to join in on a time of study with Ray Vander Laan as he guides you through the Bible. In each lesson he illuminates the historical, geographical, and cultural context of the sacred Scriptures. Ray Vander Laan has been a favorite of our men's group in past years!
Current Study: