Pastor: Luke Rosenberger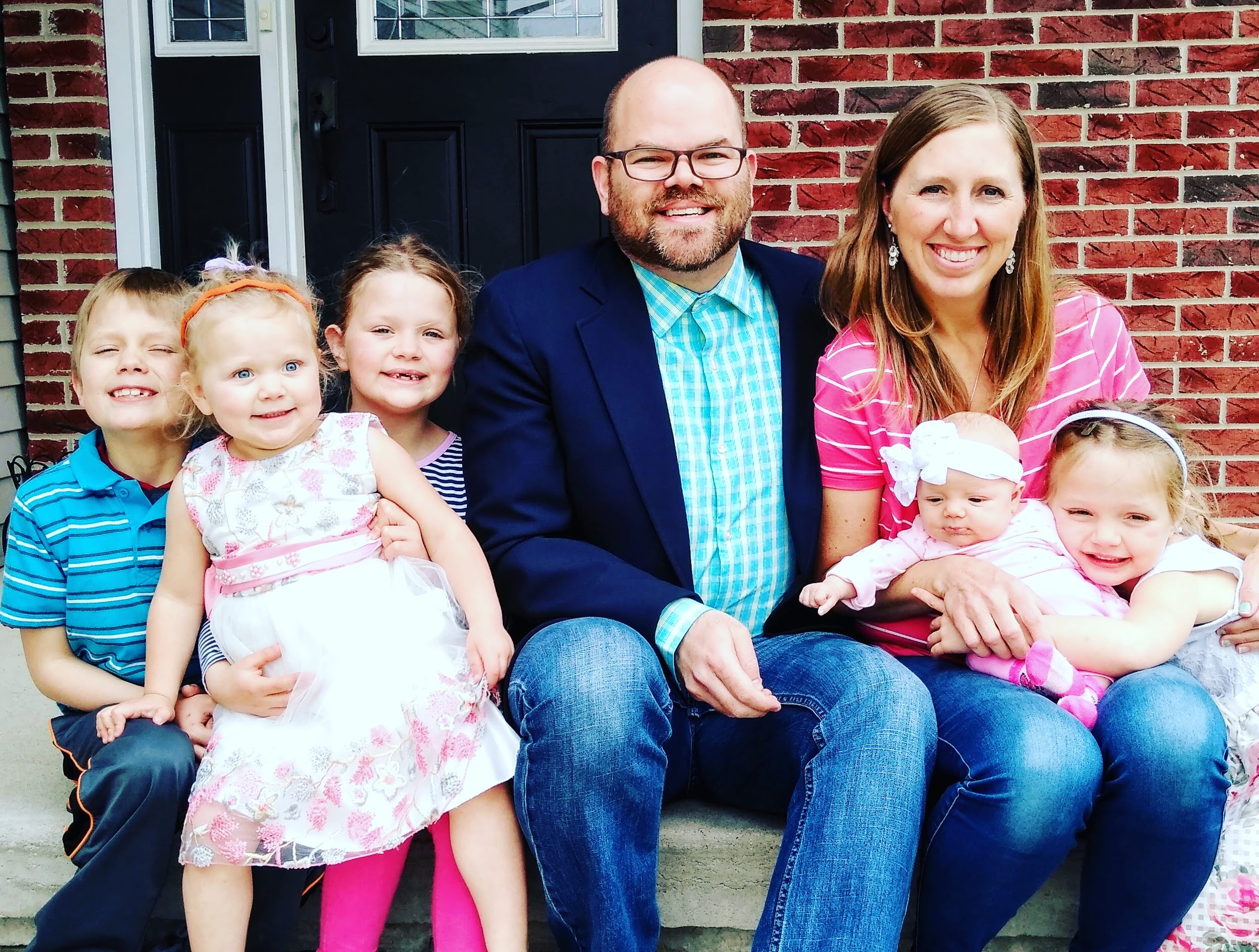 Pastor Luke started at East Bend in August of 2019 and is married to Ellen. They have five children: David, Emily, Lucy, Elizabeth, and Annie. Luke and Ellen met on the mission field where they both served as missionaries in Managua, Nicaragua. After getting married and starting a family, the Lord called the Rosenbergers away from Nicaragua after 12 years of ministry. He lead them to move to Littleton, Colorado where Luke earned his MDiv at Denver Seminary.
Secretary: Angie Beachey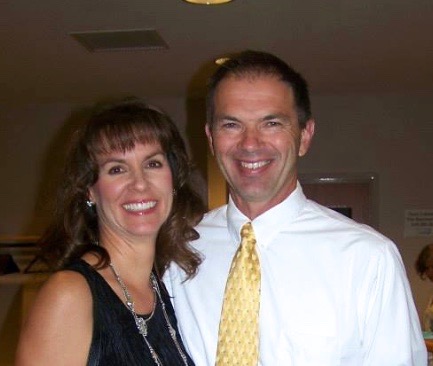 Angie has served as the Secretary at East Bend since May of 2008. Angie and Ken have two adult children and love serving the Lord. Ken serves on the Elder Board and both can be found lending a hand wherever it's needed.